---
CLASS 47 DATA FILE BOOK PART 9B NOW AVAILABLE!
The latest volume in our Class 47 Data File series is now available covering D1807-D1841 (or 47326-47355 & 47187-47191 in new money!) and featuring the full history of each loco including livery details, modifications, allocations, withdrawal and disposal plus three photos of each locomotive with many in colour! This 80 page softback A4 size volume is priced at £14.95 plus shipping.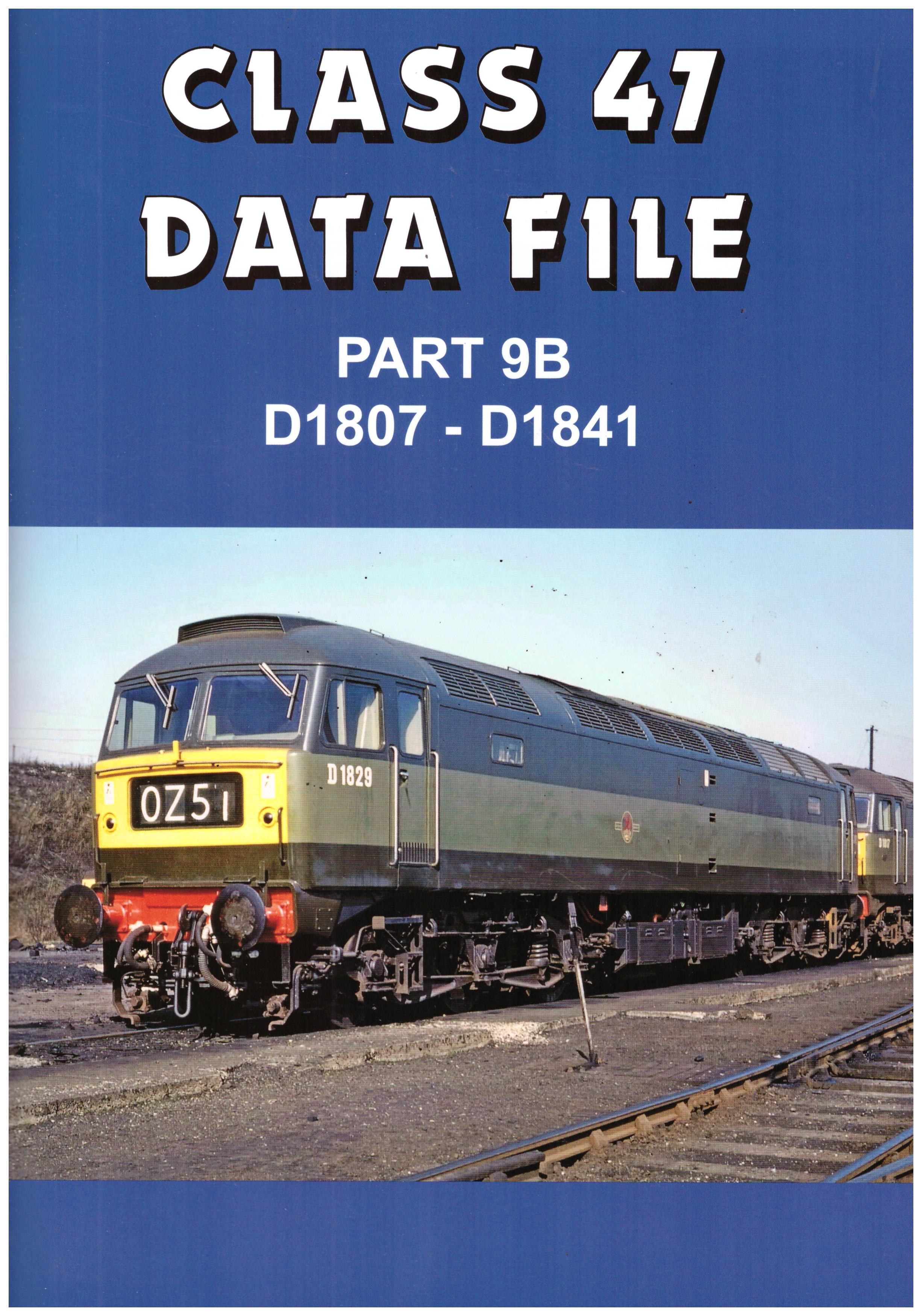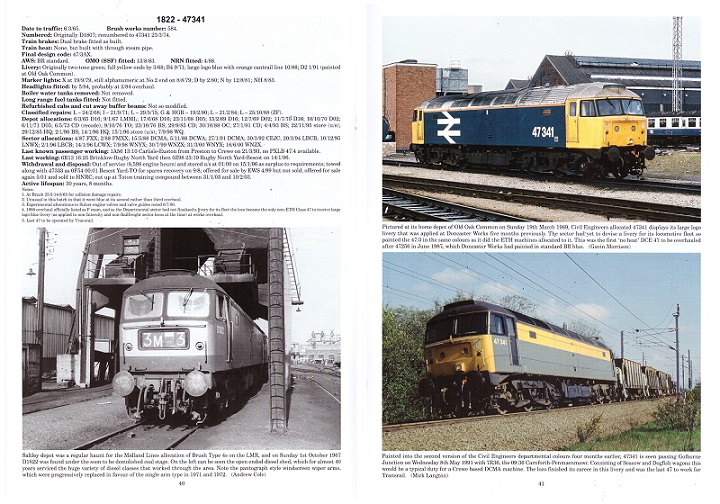 The following volumes are all currently available:-

CLASS 47 DATA FILE PART 2 - D1520-D1549 £9.99
CLASS 47 DATA FILE PART 3 - D1550-D1574 £6.75
CLASS 47 DATA FILE PART 6 - D1682-D1714 £9.99
CLASS 47 DATA FILE PART 7B - D1737-D1757 £4.95
CLASS 47 DATA FILE PART 9A - D1782-D1806 £9.99
CLASS 47 DATA FILE PART 9B - D1807-D1841 £14.95

Follow the link below to view all volumes and to order:-
If you prefer to pay by cheque please make payable to 47401 Project. Send to: 47401 Project, 21 The Oaklands, Droitwich, WR9 8AD.

We can also take payment by online bank transfer (BACS). Please contact us for info.
 
WE ALSO SELL OTHER BOOKS AS WELL AS MODEL RAILWAY ITEMS! CHECK OUT THE FULL SELECTION OF OUR STOCK ON EBID.
(IF YOU PREFER TO ORDER ANY MODEL ITEMS DIRECT PLEASE CONTACT US VIA EMAIL ADDRESS AT TOP OF PAGE)